The Better Brain BLOG
NEURONESS BLOG is at the intersection of Brain, Mind and Body.
I'll be blogging about the Anat Baniel Method, Feldenkrais, iLs and functional applications for brain science in daily life.
I'll be also sharing ABM & iLs success stories of adults and children (including my own) who are faced with challenges.
Click on "that orange button" to subscribe to RSS feed and find out how to use ABM and the developments in Neuroscience for a better brain / a better life.
Sep 10, 2019
ABM Schedule September to December 2019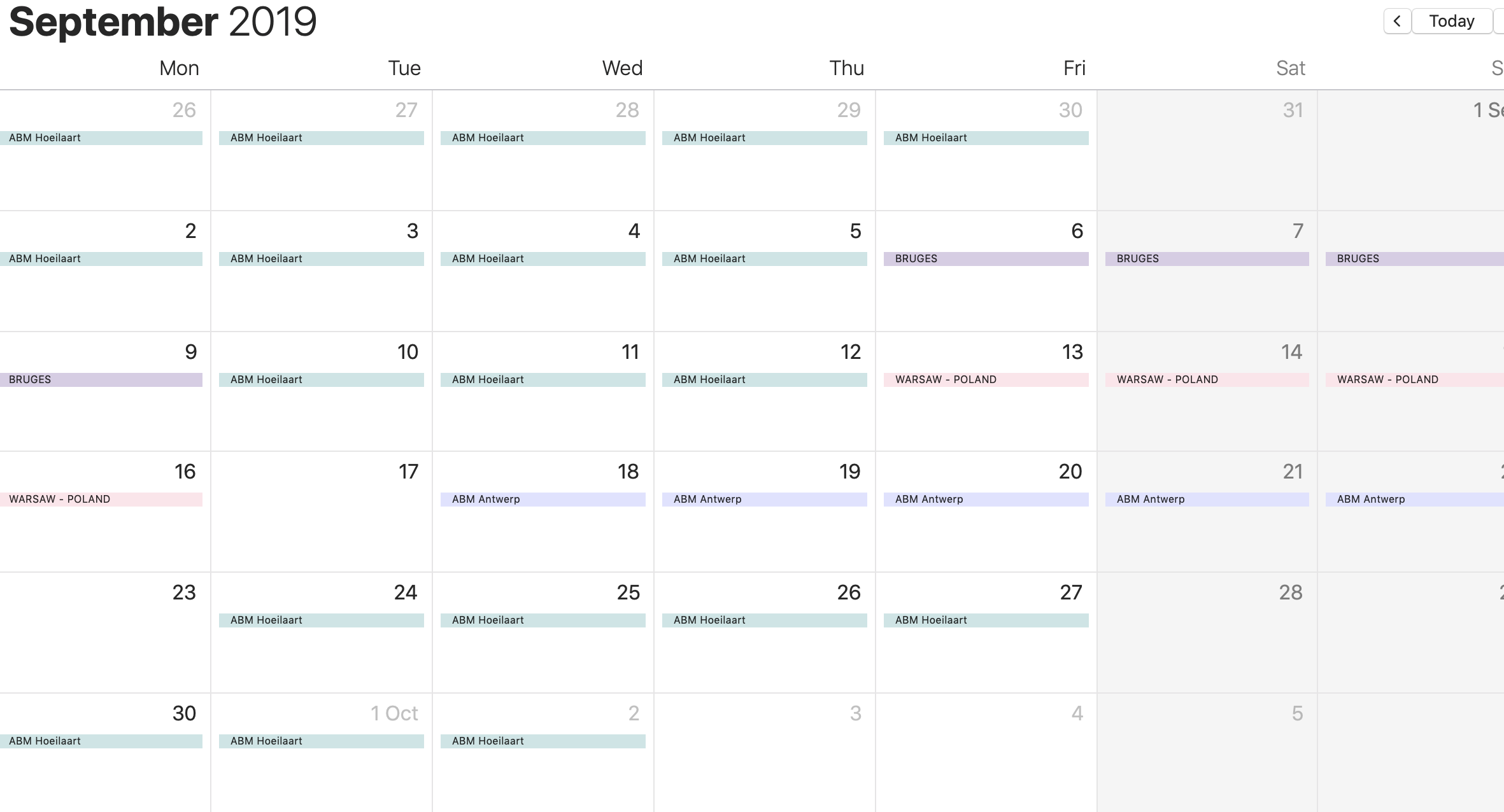 ABM Schedule from September to December 2019 in Hoeilaart, Bruge, Antwerp, Warsaw, Hamburg
Return to Neuroness home page